Employability Projects
Overview
Our Employability Projects are designed to build your professional experience within an Australian business directly from the comfort of your home. Our projects are accessible virtually, so you'll be able to work on your project and team using digital communication tools. Employability Projects will enable you to apply your knowledge to a real business challenge over a period of 4 weeks.

Real
Work Experience
Gain local experience in IT, Accounting, Business, Engineering, Marketing, HR & Logistics, rounding out your academic learning.

Real
Work Challenges
Apply your knowledge to real, live business cases and company projects, in a real business context, supported by a company mentor.

Real
Teamwork
Work with a team to solve a business case and develop your problem solving, critical thinking and communication skills.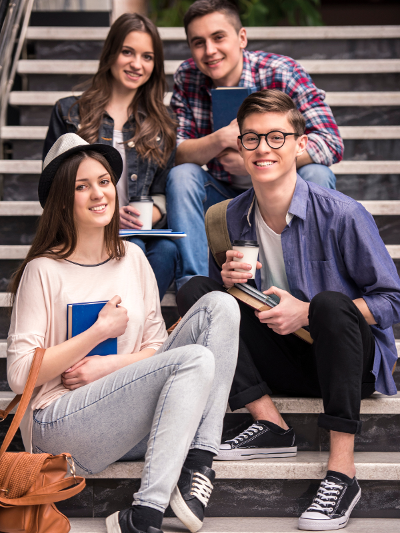 EMPLOYABILITY PROJECTS
Student Outcomes
Connect to work experience opportunities from anywhere in Australia and access top companies. Readygrad works with hundreds of industry partners so that you can get opportunities that closely match your skill set.
Opportunity for teamwork
Work on business problem solving
Develop your presentation skills
Develop critical thinking and communication
Learn to work remotely using digital tools
Participate in a live project within an Australian business
Employability Projects
How it Works
YOU APPLY
Click on 'Apply Now' and submit a few details so that one of our program consultants can call you to discuss the program.
WE CONTACT YOU
One of our Readygrad consultants will contact you to discuss our project options, your goals and aspirations, and how Employability Projects work.
WE MATCH YOU
Once you enrol in the program, your Readygrad consultant will match you to an exciting project and a team of like-minded peers (5-6 people).
THE TEAM IS BRIEFED
We will send the business problem brief to the team prior to the first day.
A TEAM MENTOR IS ASSIGNED
You will be assigned a mentor from the host company who will guide you and provide assistance throughout the project's duration.
EMPLOYABILITY PROJECT STARTS
You and your team will spend the next 4 weeks working on your project, including research, analysis, team meetings and discussions, plan development and reporting.
PRESENT YOUR FINDINGS
At the end of the project, you will have the opportunity to present your findings to your host company stakeholders.
EMPLOYABILITY PROJECT FEEDBACK
Your host company will deliver feedback on your performance as a team, the quality of your findings, and your communication and presentation skills.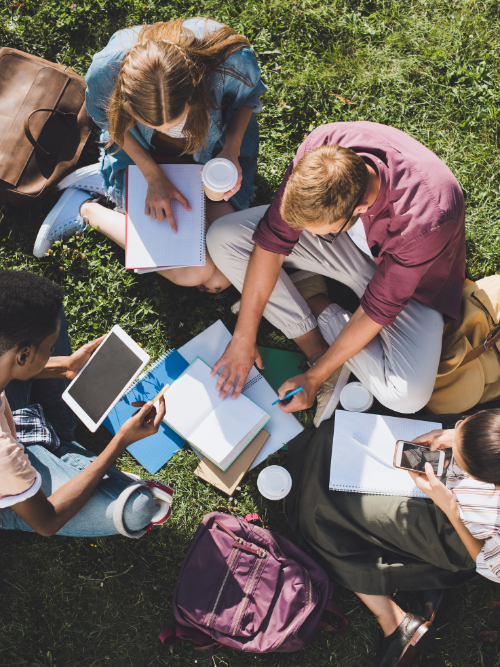 Employability Projects
Roadmap
WEEK 1
Career consultation

Interpersonal skills preparation

Resume preparation

Meet & greet your team

Project brief discussion
WEEK 2
Employability Project starts

Mentor provides project background

Project objectives discussion





WEEK 3
Mentor mid-point check-in

Project mid-point team discussion

Project progression assessment

Project Q&A session




WEEK 4
Team presentation of findings

Feedback session from host company






What Our Interns Say About Radygrad's Programs
Thisura Waduge
Readygrad Intern
I was in my final semester when I joined the ReadyGrad internship programme. Everything was super easy. They helped us train for future employment and also helped us in creating the perfect Resumé. Top of that, not more than 2 weeks after registering with ReadyGrad, I secured an internship with a host company and managed to get full-time employment.
Arafath Azeem
Readygrad Intern
I was offered an internship opportunity by Readygrad. During the period, the team supported me very well and maintained professionalism. Also, the internship coordinator was very supportive and helpful. The opportunity not only enabled me to learn new skills, but also it added value to my career with a comprehensive understanding of work culture and ethics. At the end of my internship, I was offered a job relevant to my field of study. I truly recommend Readygrad for students.
Muneesh Wadhwa
Readygrad Intern
It was a pleasure working with the Readygrad team as they were very professional and helpful when connecting us with students who wanted to help with our project.
Muhammad Shakir
Readygrad Intern
I have got an internship in AIU through Readygrad and this was a great opportunity provided by their team because I learned professionalism and solved the problems on-site with the help of my supervisor. I got expertise in AutoCAD and Sketchup to make 3d designs of houses.
Employability Projects
Program Fees & Inclusions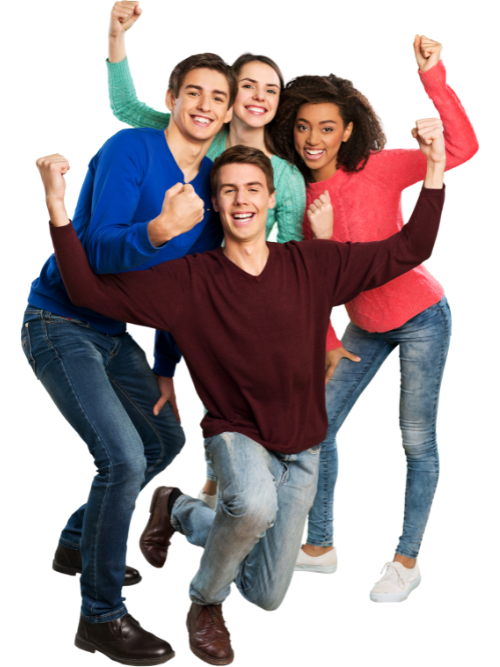 Employability Projects Program
$595 (incl. GST)
Build your employability skills and gain professional experience within an Australian organisation directly from the comfort of your home.
Career coaching
Interpersonal skills & resume preparation
Employability Project placement
A dedicated mentor to guide you
Insurance
Certification
Ongoing support
APPLY NOW