Connect with the Next Generation of Leaders
Readygrad is on a mission to revolutionise graduate employability in Australia, providing our students with an employability edge through learning and access to industry connections.
If you are thinking about hosting an intern, check out these top reasons as to why companies choose to work with Readygrad:
We have students looking for industry placements all year round through our Professional Internship Program, which is a structured program focusing on providing employment readiness skills. It contains a Nationally recognised Unit of Competency BSBOPS201 – Work effectively in business environments, delivered by Readygrad Pty Ltd (RTO 45724). Students will obtain a Statement of Attainment for BSBOPS201 – Work effectively in business environments once all training and assessment has been competently achieved.
Our students are all degree qualified or current students whose knowledge and skills are up to date and relevant, offering fresh eyes and bright ideas.
All interns from Readygrad are undertaking recognised training programs with a placement component that meets the definition of a Vocational Placement under the Fair Work Act, providing reassurance for your company.
Readygrad is one of Australia's leading graduate employability specialists. We work with thousands of host companies across Sydney, Melbourne, Brisbane, and have successfully placed hundreds of students into industry placements.
We are the trusted partner of some of Australia's largest and most recognised brand names. Our companies range from small, dynamic companies to large multinationals hosting multiple students.
Our students are eager to bridge the gap between technical study and professional employment and to apply their knowledge to a real work environment. Their placement experience focuses on achieving learning outcomes and they are unpaid.
We take special care in identifying and understanding our students' career goals and matching the right student to the right placement or project opportunity you make available.
We offer personalised, simple solutions that you can embed into your business. Readygrad provides full support throughout the hosting process and we can assist you in creating an Induction Checklist and Training Schedule. The student will also receive regular feedback and ongoing support from their dedicated Placement Consultant.
We arrange Worker's Compensation Insurance.
Our host companies love us! Check out some host company testimonials here.
Inject graduate talent into your next project. Contact us today for more information, or to express your interest in hosting an intern.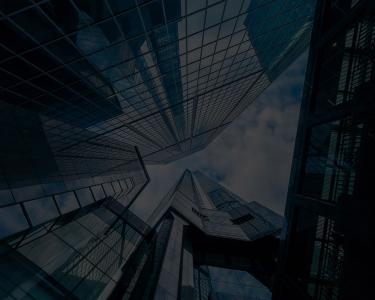 82%
of host companies want to support another intern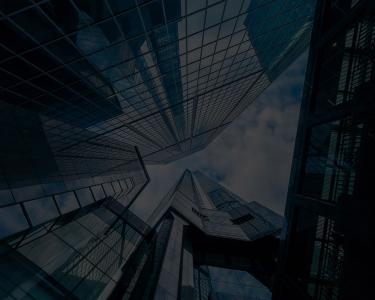 95%
of hosts rate their experience as Outstanding, Very Good or Good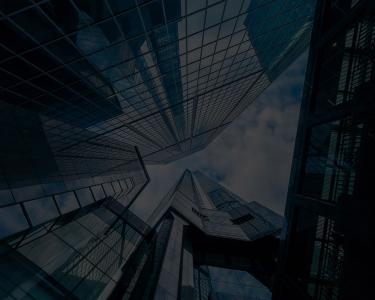 1 in 2 hosts
intended to hire their intern after the internship placement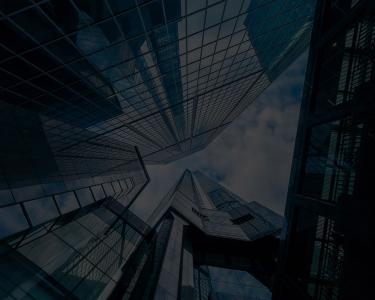 2,000+
host companies we work with
It gives students the opportunity to gain practical experience, and learn from and shadow professionals in their chosen field.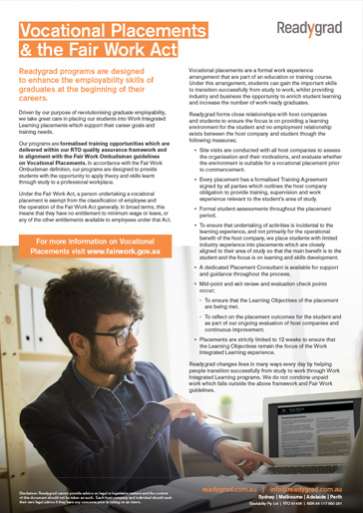 Readygrad's Fair Work Statement
Readygrad programs are formalised training opportunities delivered in alignment with Fair Work Ombudsman guidelines on Vocational Placements. Read our full statement here.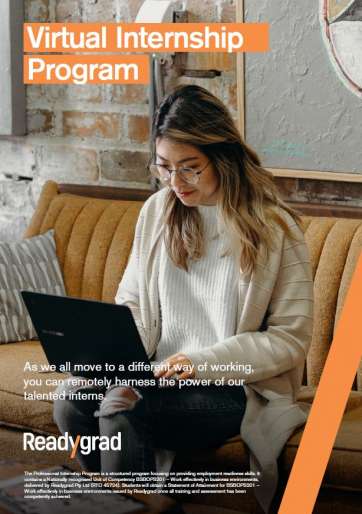 Virtual Internship Program
As we all move to a different way of working, you can remotely harness the power of our talented interns.
Host Companies We Work With
ING, BNP Paribas, Mirvac, Gucci, Four Points Sheraton, Daimler, Moet & Hennessy, Velocity, Sofitel, Nova Entertainment, Macquarie Telecom, HCF, Giorgio Armani, Thyssenkrupp, Hilton Hotels, Accor Group, Wilson Security, Telstra Business Centre, Nimble…and more!
We have worked with more than 25 education partners including: