It has been a better experience than I could have imagined. It exceeded my expectations. I formed a large network, met amazing people and gained a lot of confidence. I feel more ready to enter the workforce as a graduate and more certain of my value in an organisation like NAB. 10000% worthwhile, and so grateful for the opportunity. I would highly recommend any student to participate in this internship!
Program Participant
Boosting early career engagement.
We assist your organisation in shaping students' perceptions of your value proposition at an earlier stage in their career journey. This is done by showcasing your projects, roles, and shared insights while explaining the unique value you bring. By doing so, we capture their attention and engage them more effectively.

Connect
Connect, attract and influence hard-to-reach, or highly sought-after graduate talent throughout their university journey.

Attract
Attract graduates to roles that are less popular and hard to fill, and showcase your business culture to students that are not familiar with your company.

Inform
Create a deeper engagement with targeted students for a more informed understanding of your roles, opportunities, the industry and your company.

Collaborate
Engage with institutions to create stronger partnerships, including those located in regional areas and interstate.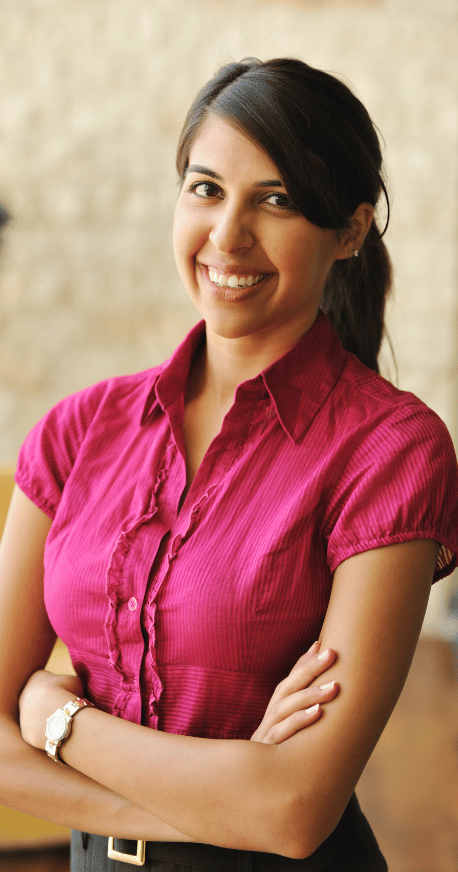 Discover how Readygrad helps partners reach their early career talent goals.
Readygrad is your strategic consulting partner, offering expert guidance in designing and delivering graduate talent initiatives.
Whether launching or refining an early career program, we can be your strategic partner in consulting, designing, and delivering graduate talent initiatives.
Targeted, fast & affordable graduate development model.
Unlike a standard recruitment agency model, we are a strategic partner that delivers your agreed graduate development services in line with your priorities. We reduce your cost, time to hire and resources, increase candidate care, and integrate your diversity agenda.

We target and engage with your selected institutions
We will work with you to target specific institutions, faculties or cohorts.

We select the participants for your program
Through a selective process, we will screen students who meet your criteria.

We deliver the program aligned with your needs
Overlayed with your graduate value proposition, we design and deliver the program, with key employer touchpoints.

We assist you to identify future graduate talent
Throughout the program, there is a natural pipeline of curated talent for your early career programs.
Our partners
We work with thousands of partners, ranging from SMEs to Fortune 500 companies and leading universities.
Ready to get started?
Lean On Australia's Leading Graduate Employability Specialist. You don't have to do it alone, contact us today.
More graduate talent solution approches.
Frequently asked questions.
Have any questions about promotion & attraction? Here are answers to some of the most common queries.
What methods does Readygrad use to engage with potential talent earlier in their career journey?
Readygrad uses several innovative methods to engage with potential talent earlier in their career journey. One of these highly effective approaches is our Promotion and Attraction strategy, meticulously crafted to foster deeper connections with early career talent. We understand the importance of creating an engaging experience that resonates with young professionals, igniting their passion and fueling their desire to embark on a successful career journey with our partners. Through our dynamic promotional initiatives and captivating attraction campaigns, we strive to inspire and captivate the brightest minds, offering them an unparalleled opportunity to kick-start their professional growth.
We recognize that securing exceptional early career talent requires more than just a job offer – it demands a holistic approach that nurtures their aspirations, fuels their ambition, and supports their long-term success.
At Readygrad, we go above and beyond to ensure that our engagement with potential talent is comprehensive and transformative, unlocking possibilities for their future endeavours.
How can Readygrad help an organisation build employer branding and awareness?
Readygrad is a leading provider of graduate talent solutions. We offer valuable expertise in helping organisations build robust employer branding and awareness. By effectively communicating that the organisation highly regards employees with critical thinking skills, innovative problem solvers, and change-makers, Readygrad empowers businesses to attract and retain the best-fit early career talent. With a tailored approach and comprehensive strategies, Readygrad ensures organisations thrive in today's competitive market, fostering a culture that values and nurtures young talent for long-term success.
What strategies does Readygrad employ to shape students' perceptions of an organisation's value proposition?
To shape students' perceptions of an organisation's value proposition, Readygrad utilises various strategic approaches. These strategies encompass not only showcasing the organisation's commitment to innovation and change, but also providing concrete examples and success stories that illustrate how these values are put into action. By highlighting the seamless alignment between the aspirations and goals of potential talent with that of the organisation, Readygrad aims to attract and engage individuals who are both inspired and motivated to contribute to its ongoing growth and success.
How can Readygrad capture and engage potential talent more effectively?
Readygrad's innovative approach to graduate promotion and attraction sets it apart, allowing for more effective capturing and engagement of potential talent. Through personalised career development programs, Readygrad creates tailored pathways for graduates, ensuring a seamless transition into the professional world. But it doesn't stop there - even after the job offer stage, Readygrad maintains ongoing engagement with candidates, providing mentorship and support to nurture their growth and development through our Development & Retention strategies. This continuous connection plays a crucial role in keeping the talent interested, committed, and fully invested in the organisation, fostering long-term success, retention, and sustainable growth.
What unique insights can Readygrad offer to help an organisation reach potential talent earlier in their career journey?
Ready for their unparalleled expertise in attracting and retaining early career talent, offers innovative and effective methods to influence passive graduate talent in the early stages of their journey. By utilising their comprehensive approaches, organisations can establish meaningful connections with potential talent earlier in their career journey, fostering long-term relationships and maximizing recruitment success. With a commitment to excellence and a deep understanding of the industry, Readygrad sets the stage for organisations to thrive in the competitive talent acquisition landscape. Our proven track record and attention to detail make us a trusted partner for companies seeking to build a strong pipeline of promising young professionals.