We have helped thousands of students and employers

Employer connections
across Australia

Students helped with their
employability journey

Years of graduate
employability experience

Of interns developed the
skills needed to find work
"Our intern was well prepared for their placement. They jumped into the opportunity with enthusiasm and really took the time to learn about our business and ask great questions. The intern was set up for success and really valued the development provided by Readygrad prior to the business placement."
People Leader, NAB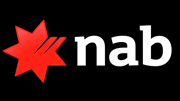 Connecting early career professionals with the future
Since 2012
We have delivered work experience programs
By tapping into our growing employer base we source and manage meaningful internships and projects relevant to a range of disciplines. We offered work experience programs to graduates who could not break through to their first career step. We helped thousands of students and graduates to get started.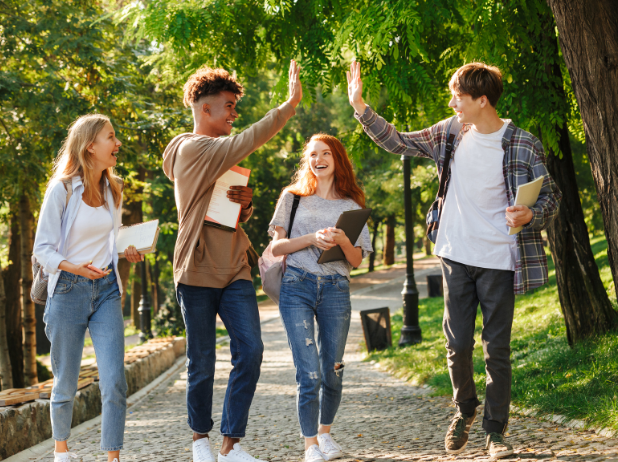 "Readygrad is great and lovely, having migrated to Australia with no Australian experience was close to impossible to get a job. Readygrad helped me with a nice internship placement with a nice company. The process was very professional and efficient. The team was very nice in putting me through the steps. Finally, after the internship, I got a full-time placement with the company."
Emeka - IT Intern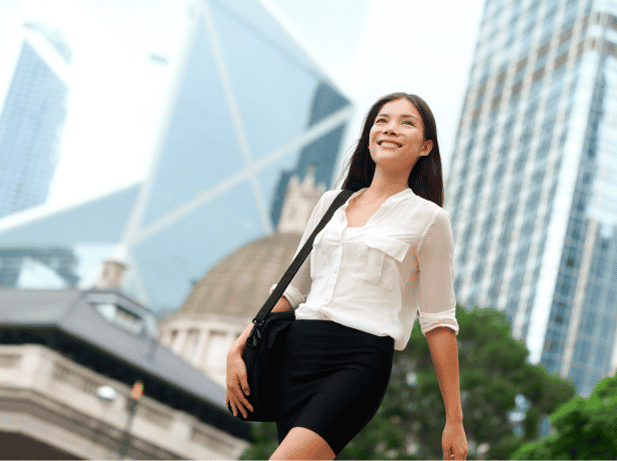 Raising the bar
On graduate employability
We provide scalable work experience opportunities and employability training to the students of university partners and help corporate partners engage with the right graduates.
"It's been very satisfying to be able to offer quality Sydney-based Work Integrated Learning opportunities for our international students in partnership with Readygrad. The team at Readygrad really understand and align with our goal of offering relevant and authentic work experiences to our students regardless of the demographic. This is a challenging objective in a very competitive environment, but Readygrad's professionalism and strong connection with the industry allow them to deliver time and time again."
The University of Sydney Business School
Extensive and trusted
Leading Industry – Student connections
We draw on our unique positioning between tertiary education and employers to help better prepare students for the workplace and create better connections.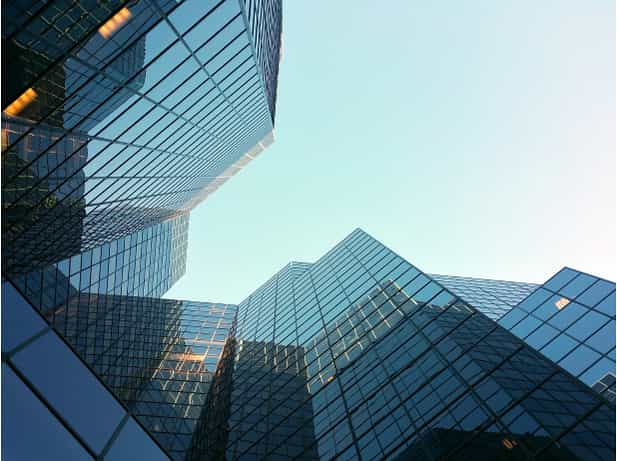 "We've used Readygrad for over a year now, they've sent interns to us regularly and on 2 occasions we were able to find some exceptional interns who have been offered full-time roles. We continue to use Readygrad for all our intern and recruitment needs."
Vincent Le - General Manager - Zeke Consulting Group
Our partners
We work with thousands of partners, ranging from SMEs to Fortune 500 companies and leading universities.
Latest news & articles
From the Readygrad Blog
Lean On Australia's Leading Graduate Employability Specialist
You don't have to do it alone, contact us today.