Transform your workday. Transform their life.
Every day at Readygrad we meet eager young professionals starting out on their career journey. Equipped with technical knowledge, brimming with new ideas and enthusiastic about their first 'big break', they are often hindered by a lack of practical workplace experience.
That's where we, Readygrad and our network of host company partners, step in. Readygrad works with hundreds of industry partners across Australia to offer students and graduates internship placements and short-term industry-based projects in a range of professional business areas including accounting, finance, IT, engineering, marketing and HR.
We believe that every graduate should have the opportunity and skills to pursue the career of their choice and work with industry partners who are as passionate about increasing the employability of the next generation as we are.

Increasingly, host companies across Australia are finding hosting interns to be a mutually beneficial and rewarding experience; some top reasons include:
Understanding the importance of developing Australia's future workforce, contributing to the industry, and enhancing our economy
A recognition that graduates today are struggling to get a foot in the door and the desire to give emerging leaders a start in their careers
The ability to connect with graduate talent who can bring up-to-date knowledge, fresh eyes, and new perspectives
Access to and identification of future talent
The opportunity to develop training, mentoring and management capabilities in staff
Enhancement of CSR initiatives
Interested to learn more about how hosting an intern could be equally rewarding for your company? We are now accepting expressions of interest from companies wishing to partner for placements and upcoming projects.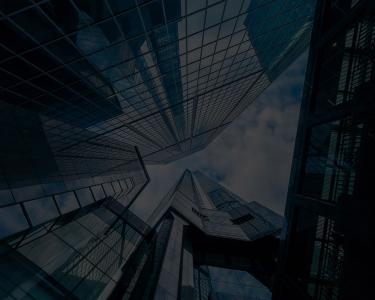 82%
of host companies want to support another intern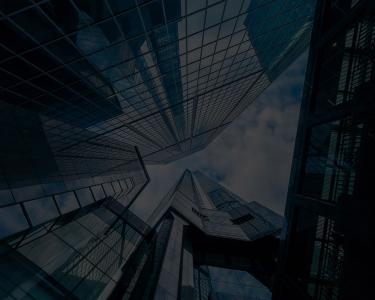 95%
of hosts rate their experience as Outstanding, Very Good or Good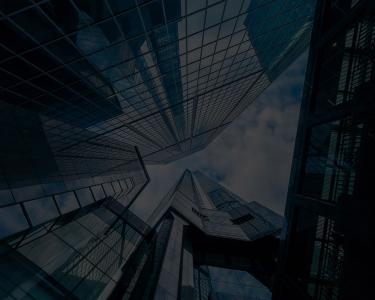 1 in 2 hosts
intended to hire their intern after the internship placement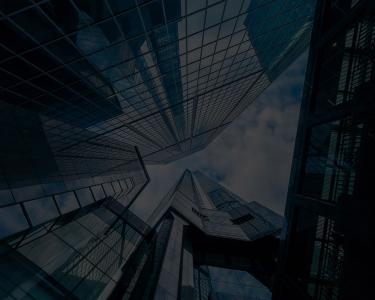 2,000+
host companies we work with
It gives students the opportunity to gain practical experience, and learn from and shadow professionals in their chosen field.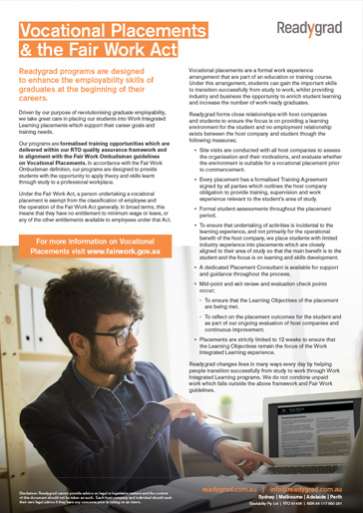 Readygrad's Fair Work Statement
Readygrad programs are formalised training opportunities aligned with Fair Work Ombudsman guidelines. Read our full statement here.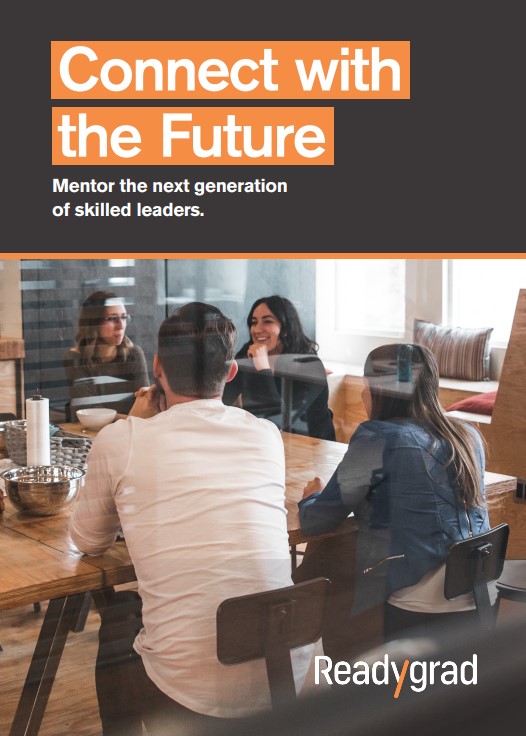 Internship Program
Connect with the future and mentor the next generation of skilled leaders.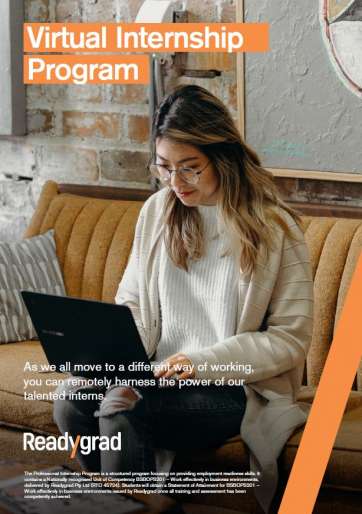 Virtual Internship Program
As we all move to a different way of working,
you can remotely harness the power of our
talented interns.
Host Companies We Work With
ING, BNP Paribas, Mirvac, Gucci, Four Points Sheraton, Daimler, Moet & Hennessy, Velocity, Sofitel, Nova Entertainment, Macquarie Telecom, HCF, Giorgio Armani, Thyssenkrupp, Hilton Hotels, Accor Group, Wilson Security, Telstra Business Centre, Nimble…and more!
We have worked with more than 25 education partners including: