If you are considering hosting your first intern or working with Readygrad, we are sure you'll have some questions. Our Corporate Partnerships team are on hand to discuss your queries and help you to become a host company partner. From our experience of working with hundreds of host companies, we have compiled these Frequently Asked Questions and helpful resources.
What is required of a host company?
Industry placements are focussed on providing bright, young professionals their first professional workplace experience. As a host company, you are required to meet certain criteria to ensure the placement is appropriate and meaningful. This includes involving the student in work-related and observational activities related to their area of study and providing relevant supervision.
We work closely with our Host Companies to make the process of hosting a student easy. We will help you create a formal Training Agreement, provide support and feedback to the student throughout the process, and we also arrange Workers' Compensation Insurance. Readygrad is here to ensure your hosting experience is more than successful, and mutually beneficial for you and the student.
While there is no expectation to employ a student beyond the placement, many employers choose to offer their intern a position after the internship.
What level are these students?
Readygrad students are recent university graduates or current students who are undertaking a recognised training program with us, or one of our university partners. They are keen to apply their technical learning in the 'real world', get a better understanding of the workplace, and enhance their practical experience.
You can meet some of our current students looking for placements here.
What can interns do?
Interns come with up-to-date knowledge and fresh new ideas which they are excited to apply in a workplace setting, this can be through an internship placement or a short-term focussed project.
Our internships page provides some great examples of current placements our hosts are offering. By involving interns in meetings, projects and providing shadowing opportunities relevant to their field of study you are helping to build the employability of our next generation.
Students participating in project-based group placements focus on formulating strategic solutions to a business problem, and present their findings back to your organisation at the end of the project.
Can I host more than one intern?
Definitely – many of our host companies choose to offer internship placements to more than one intern at a time, whether within the same or different areas of the business. We have students specialising in accounting, engineering, finance, HR, IT and marketing available all year round.
You will need to ensure you have physical capacity for multiple interns and can provide the appropriate amount of supervision, and work related and observational activities relevant to the students' area of study.

Our project-based group teams include 4 – 6 students from a range of professional business backgrounds. These projects run at set times throughout the year, please contact our Corporate Partnerships team to express your interest in participating in this program.

This sounds great, I am interested! What are the next steps?
Contact us! We are always eager to meet partners as passionate as we are about giving young professionals an opportunity to get started in their career. We will arrange to visit you, talk through the process, and offer guidance as to how a placement program could best support your company.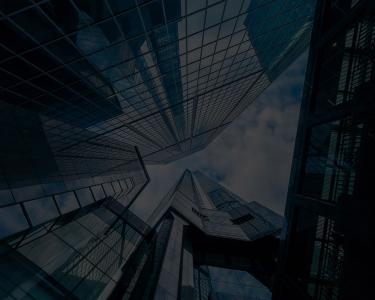 82%
of host companies want to support another intern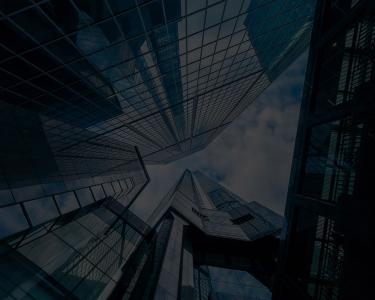 95%
of hosts rate their experience as Outstanding, Very Good or Good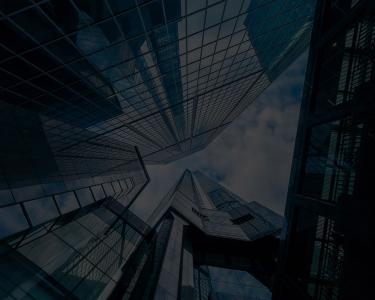 1 in 2 hosts
intended to hire their intern after the internship placement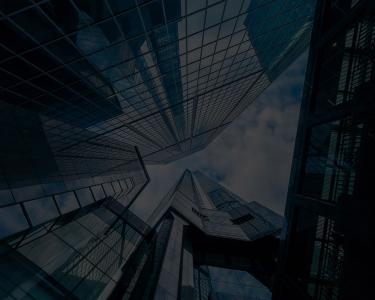 2,000+
host companies we work with
It gives students the opportunity to gain practical experience, and learn from and shadow professionals in their chosen field.
Host Companies We Work With
ING, BNP Paribas, Mirvac, Gucci, Four Points Sheraton, Daimler, Moet & Hennessy, Velocity, Sofitel, Nova Entertainment, Macquarie Telecom, HCF, Giorgio Armani, Thyssenkrupp, Hilton Hotels, Accor Group, Wilson Security, Telstra Business Centre, Nimble…and more!
We have worked with more than 25 education partners including: